Ladies' fuzzy 3D fox animal non-slip socks, Women's indoor ballerina slipper socks
Product Detail
Product Tags
MAXWIN Ladies' fuzzy 3D fox animal non-slip socks, Women's indoor ballerina slipper socks. Infuse warm faux fur to make your skin feel soft and smooth. The fox's face is embroidered, and the ears are three-dimensional, making the shoes more lovely. The exterior feels slippery and comfortable. The interior is also very warm and comfortable. You don't want to take it off. The non-slip soles cover these warm, comfortable slippers with no worries on slippery floors. This slipper is as unique as you are!
The faux fur used inside is of the best standard, is gentle on the skin, has good ductility, is not easily wrinkled, is also very warm and comfy, and has the advantages of being antibacterial and light resistant.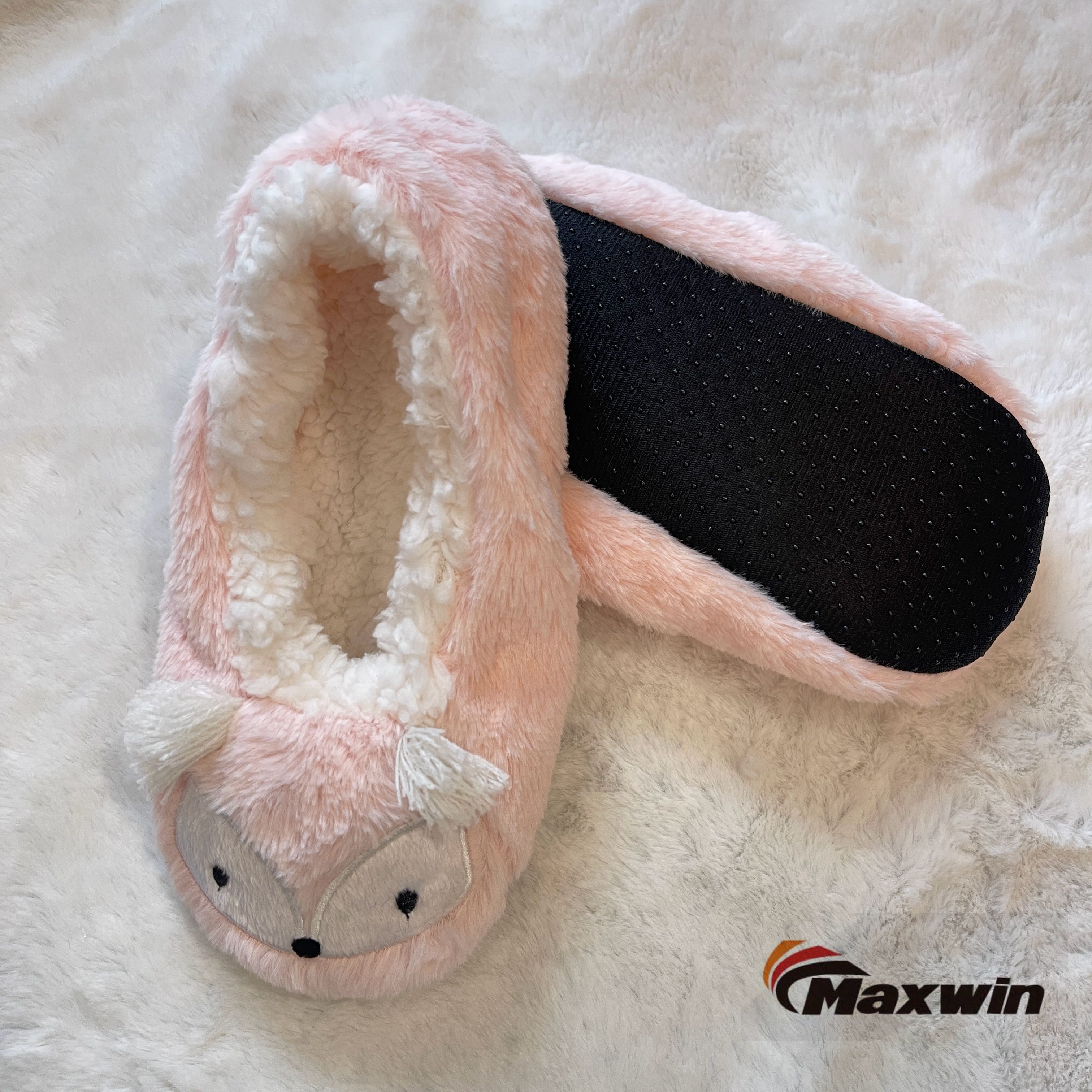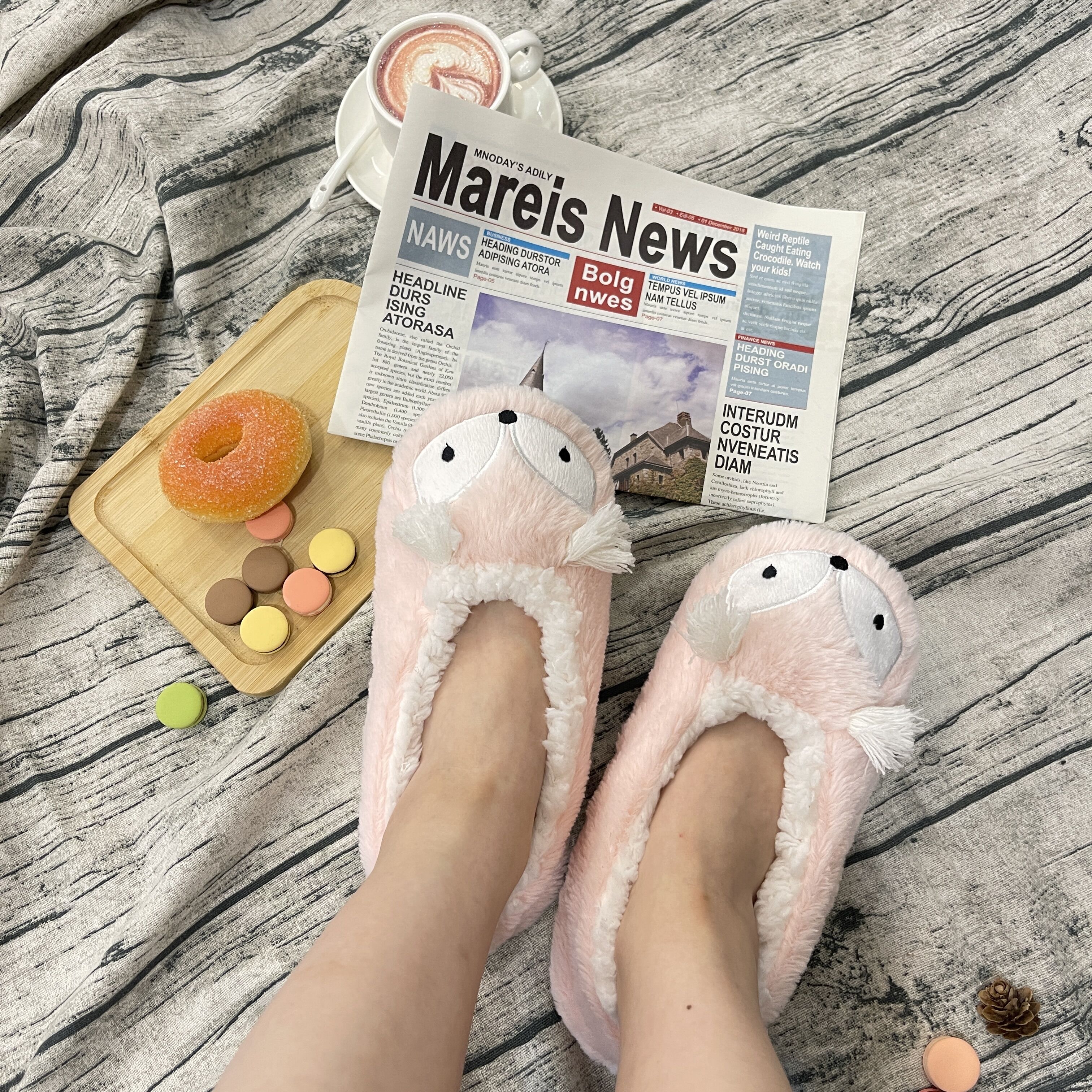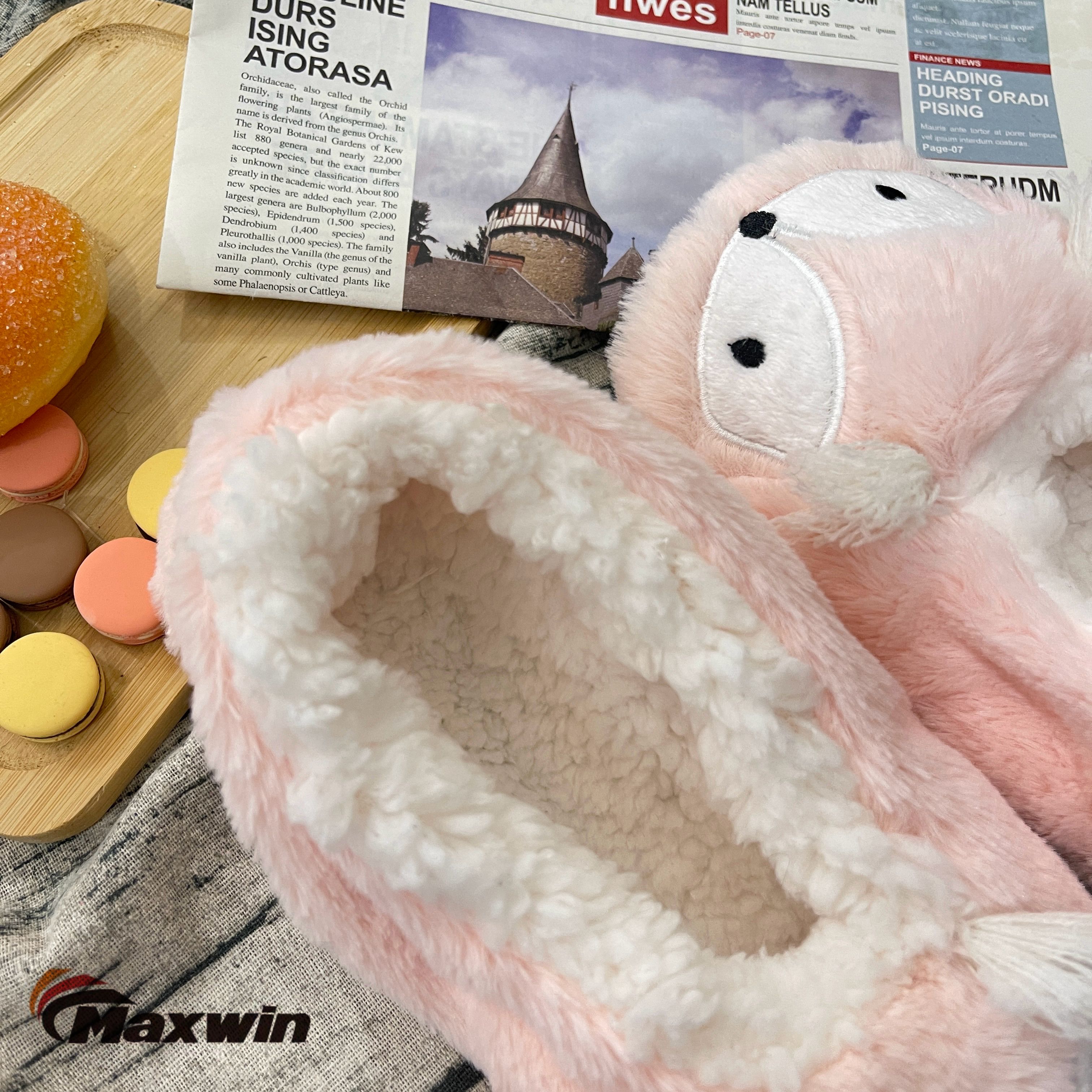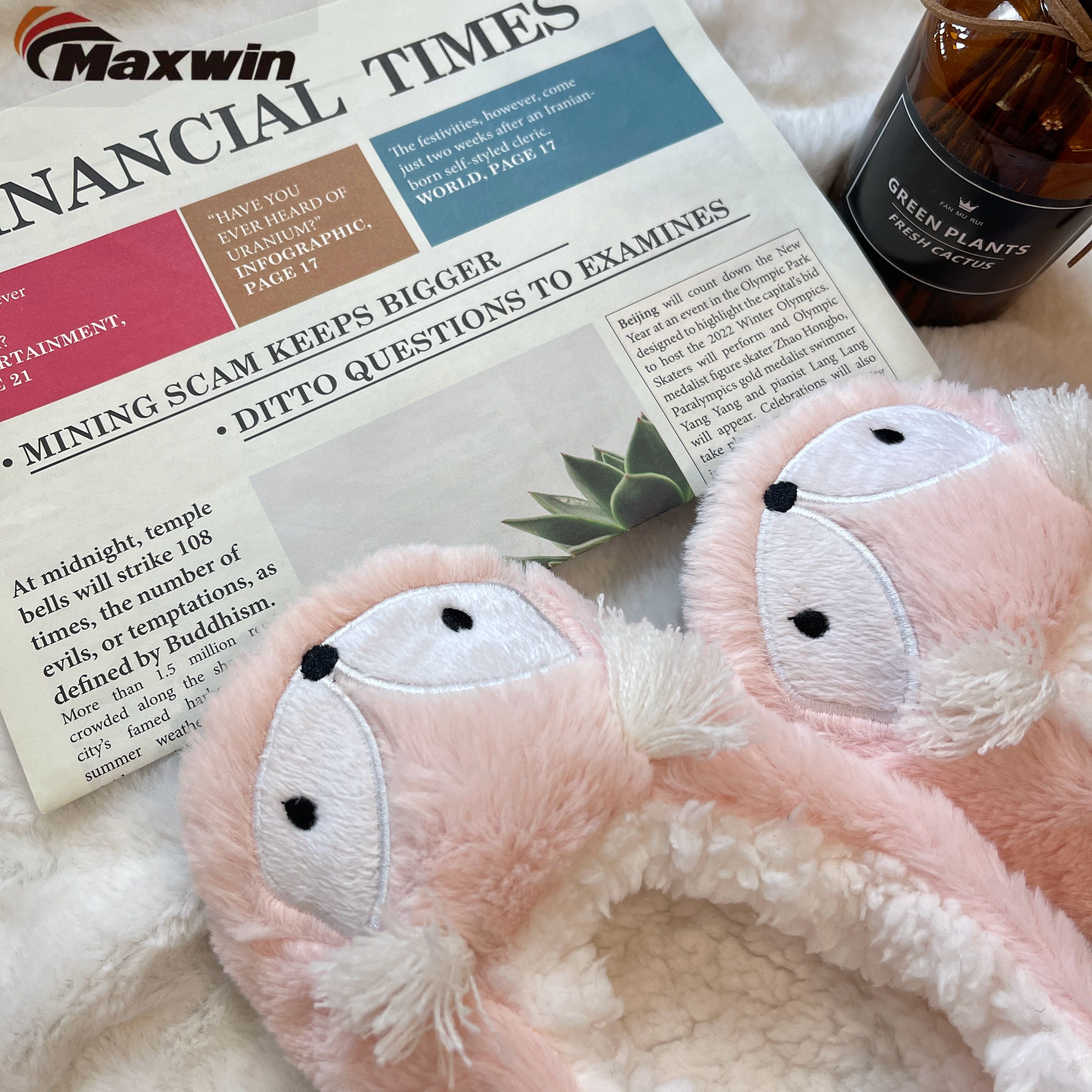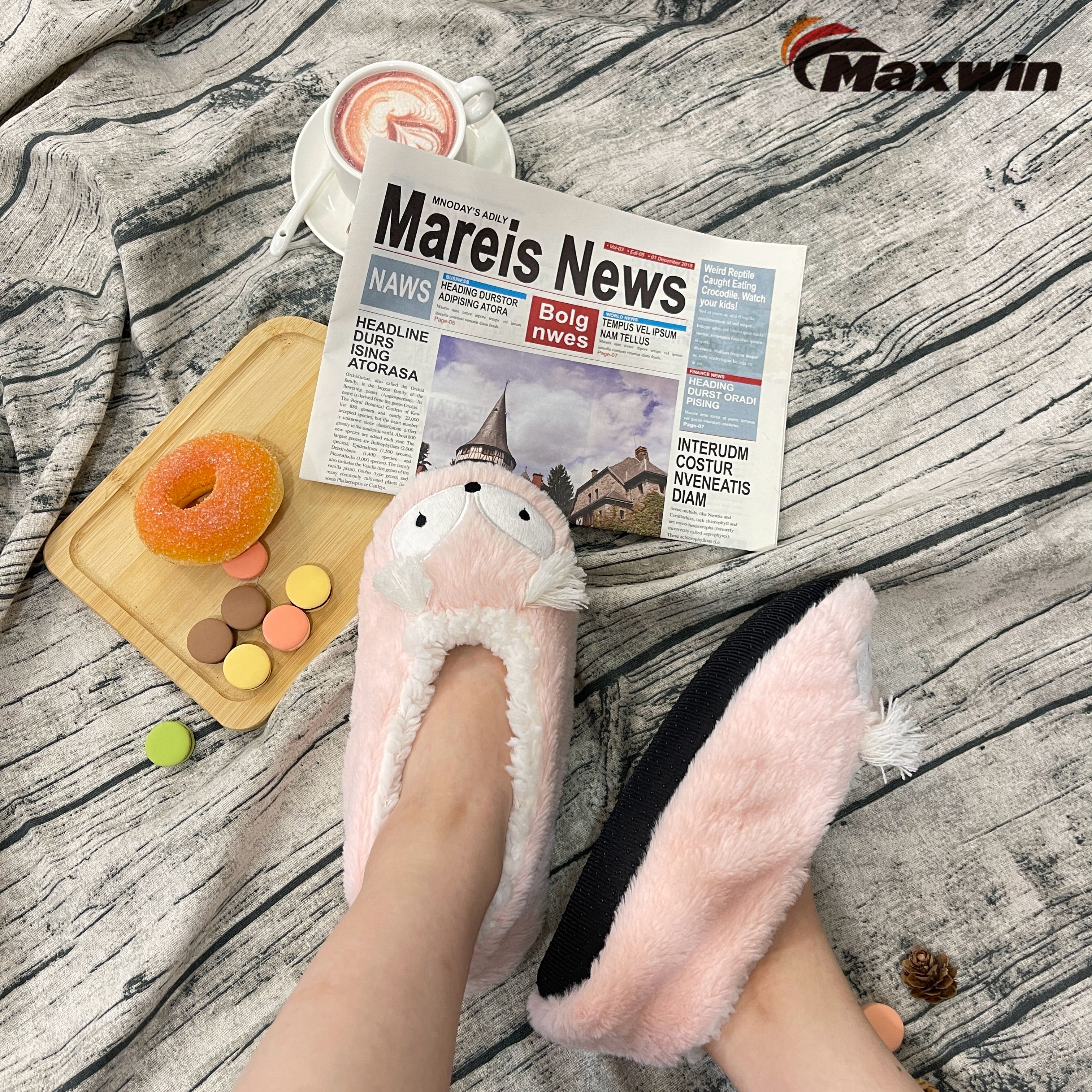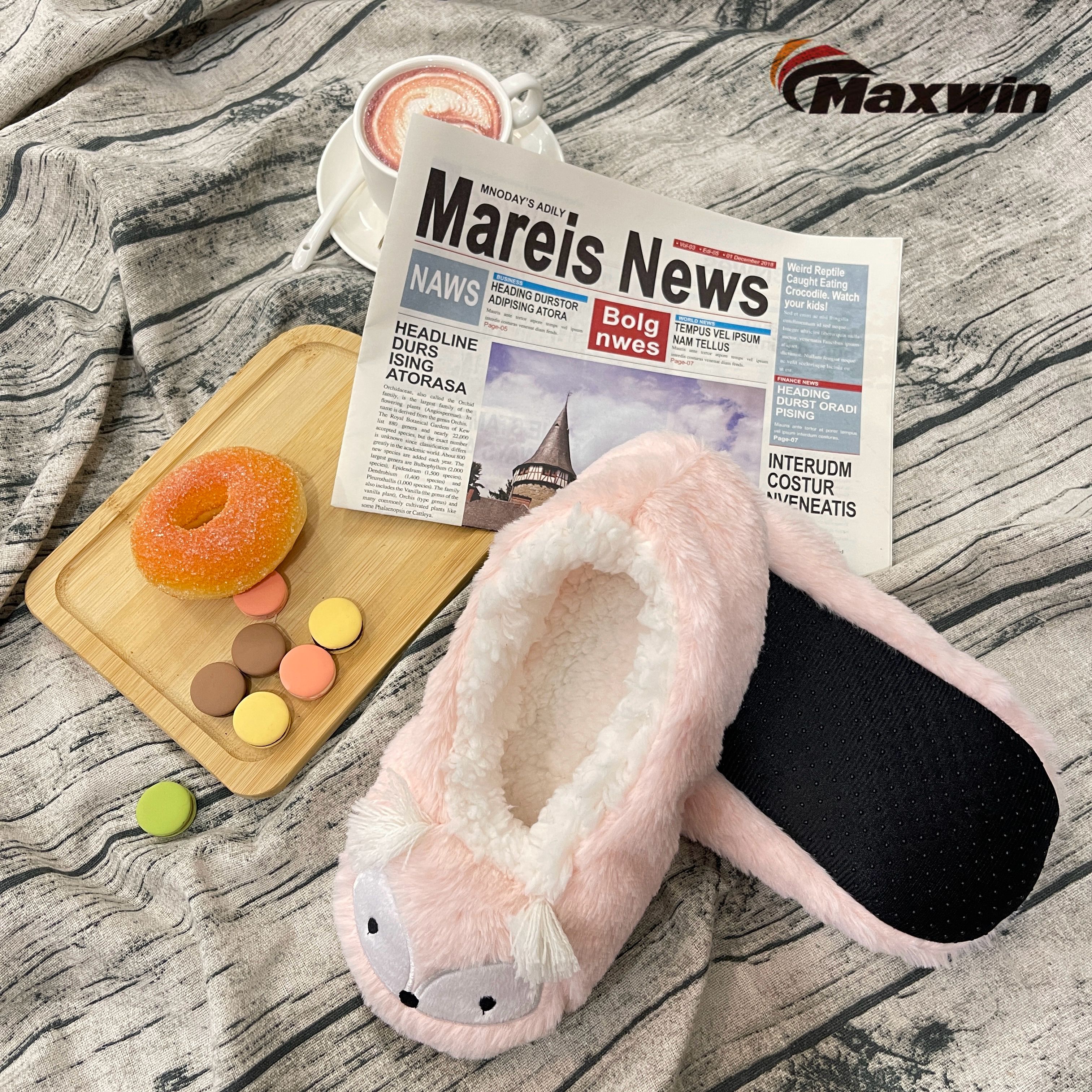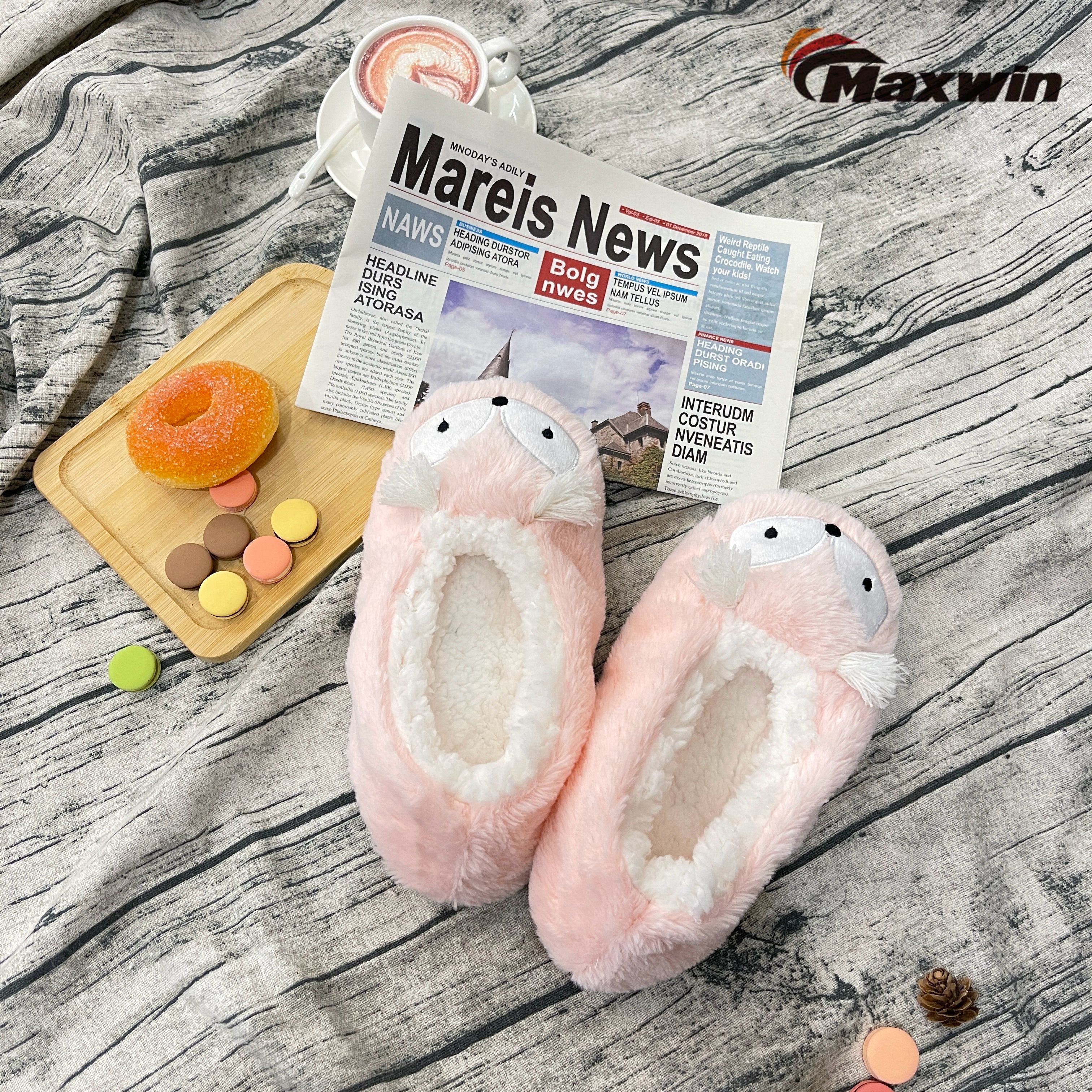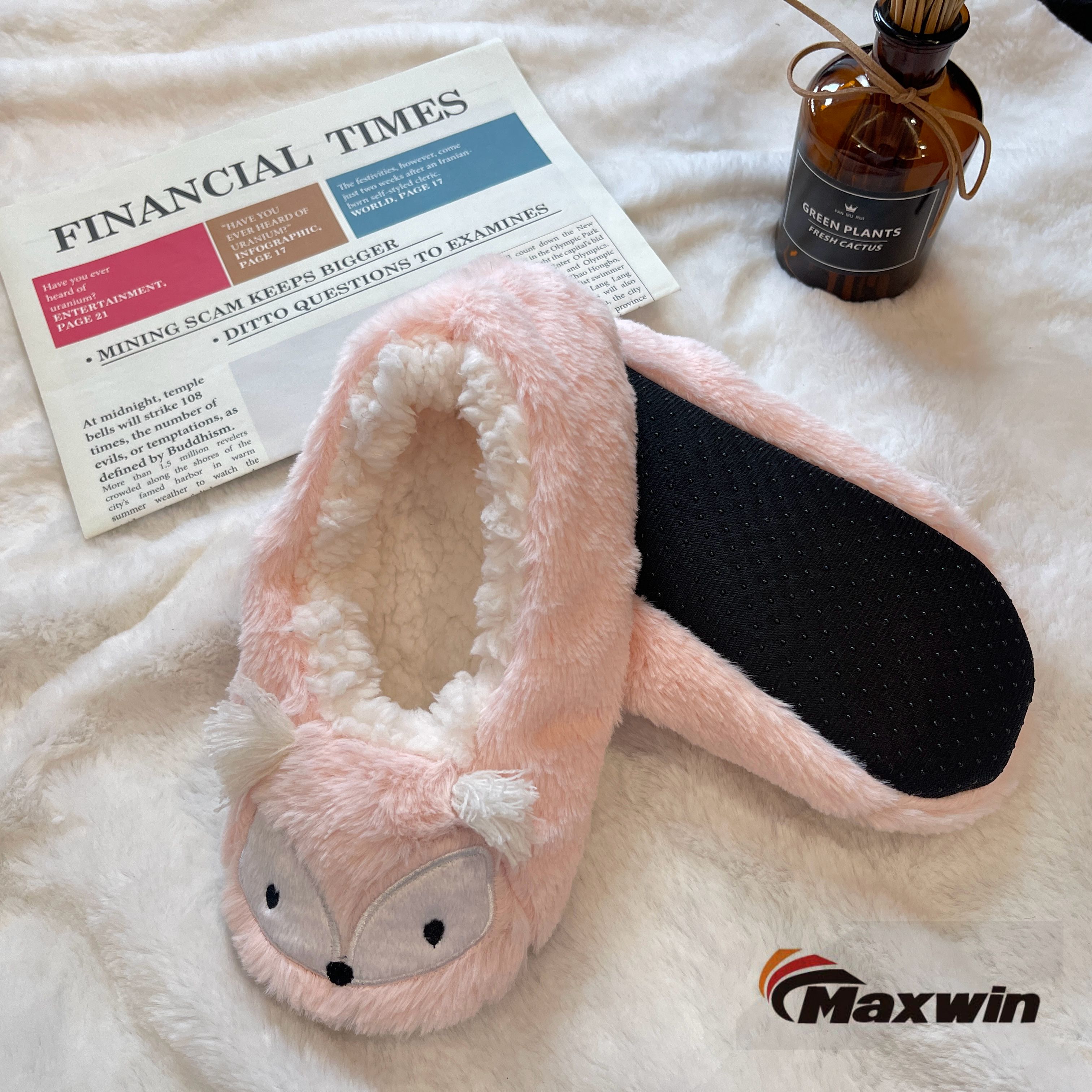 Machine wash cold, when necessary, use only non-chlorine bleach in the washing machine, and air dry flat.
We provide customized services and have a professional team to ensure the quality of service. Everything is your service concept, and you can rest assured of your choice.
1.Custom sizes: Different sizes
2.Custom colors: Customized according to Pantone color card
3.Some materials: Polyester, Acrylic, Faux Fur, Tie-dye eyelash, Eyelash, Chenille, Chunky Icelandic, Brushed, Wool, Mixed yarn etc.
4. Customized packaging: Hangtag, plastic bag, Carton with Shipping Marks etc.
Please contact us if you have customized ideas. Send enquiries or email to
Jenifferzhang@cnmaxwin.com
Danielxiao@cnmaxwin.com
Frequently Asked Questions
1.What's your nearest port of loading Port?
We near Shanghai, usually we quote the FOB SHANGHAI price. And we also accept other loading port , such as Ningbo , Qingdao and so on.
2.What's the materials are your used for the yarn?
Polyester, Acrylic, Nylon, Cotton, wool, and other materials make up our standard yarn. Every year, we gather the most recent and well-liked yarn, and we constantly update the samples to reflect new developments.
3. What kind of transportation do you use?
express delivery, air, sea, or train.
4. Are there any free samples available?
Yes, it would be our pleasure to provide samples. Once we have your express account, we may do so.
5. How do you regulate the caliber?
Before beginning mass production, we will create PPS (pre-production samples) for your approval. The TOPs (packing samples) will then be sent to you for approval before to shipping. Additionally, we have quality control that examines each step of the mass manufacturing before sending you the images for review.
We usually have a J-hook and a hangtag for each item.
Also include a big plastic bag and a Five Layer corrugated carton.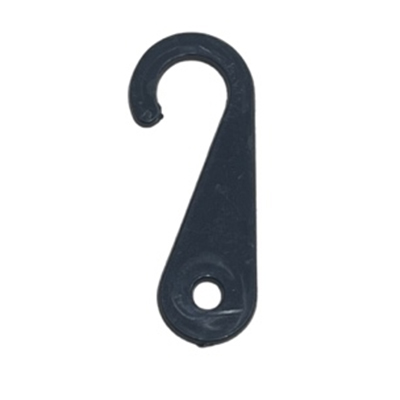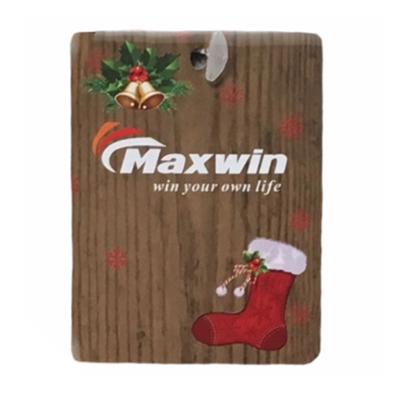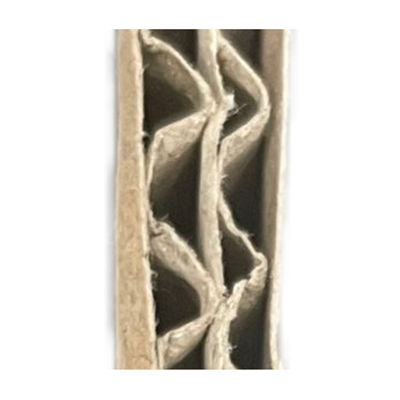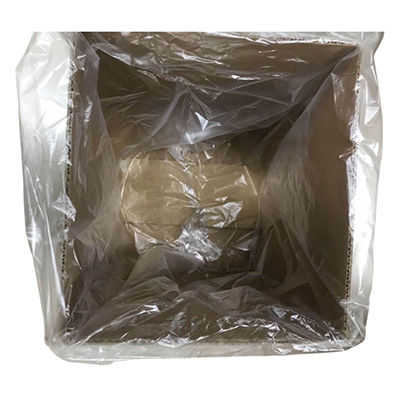 A Big Plastic Bag and A Five Layer Corrugated Carton
---
---