Women's Winter / Autumn Super Warm Plaid Wool Socks With Butterfly Knot
Product Detail
Product Tags
Super-warm checkered socks for women from MAXWIN with a butterfly knot. Fall and spring appropriate. The bowknot design on the heel makes the whole sock look particularly cute. The color of the bowknot is the same as that of the whole sock body, and the color matching will not be abrupt. The soft sock body makes you don't want to take it off after wearing it, which is very comfortable and warm. Pick a pair of socks that you feel comfortable wearing so that your feet are comfortable all day. You will stay warm and cozy wearing these soft-to-the-touch socks. Several color choices.
In comparison to all other fibers, it has a stronger wear resistance, a nice sheen, a warm feel, high elasticity, and is not easily wrinkled. There is no extra thread inside, which is smooth and skin friendly.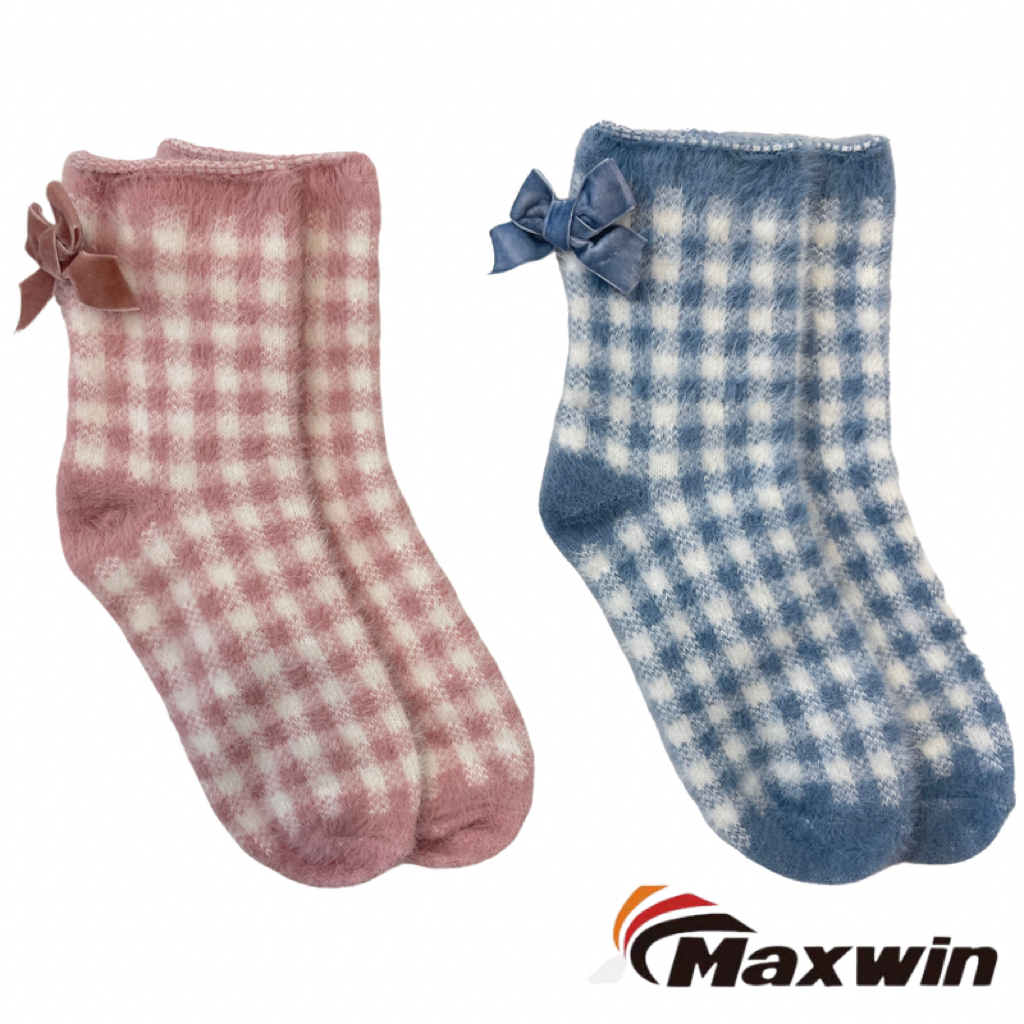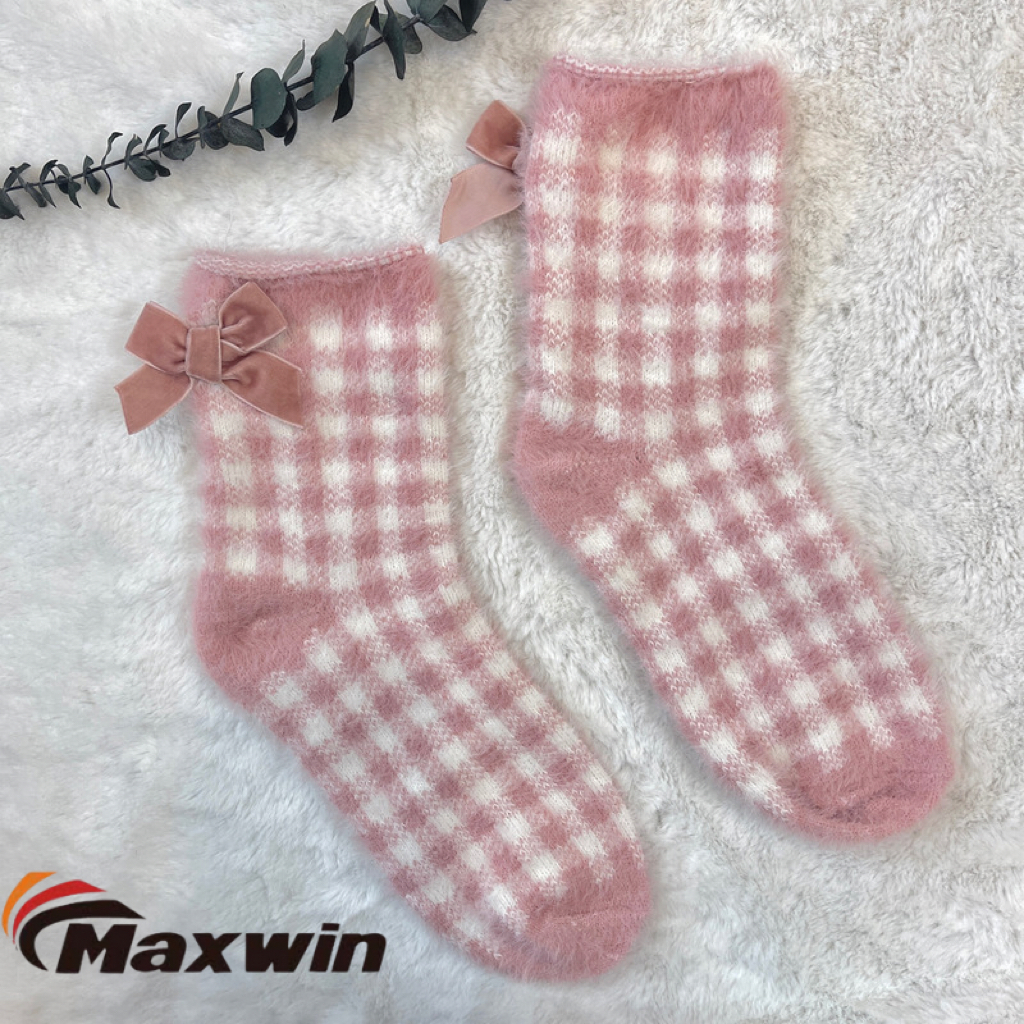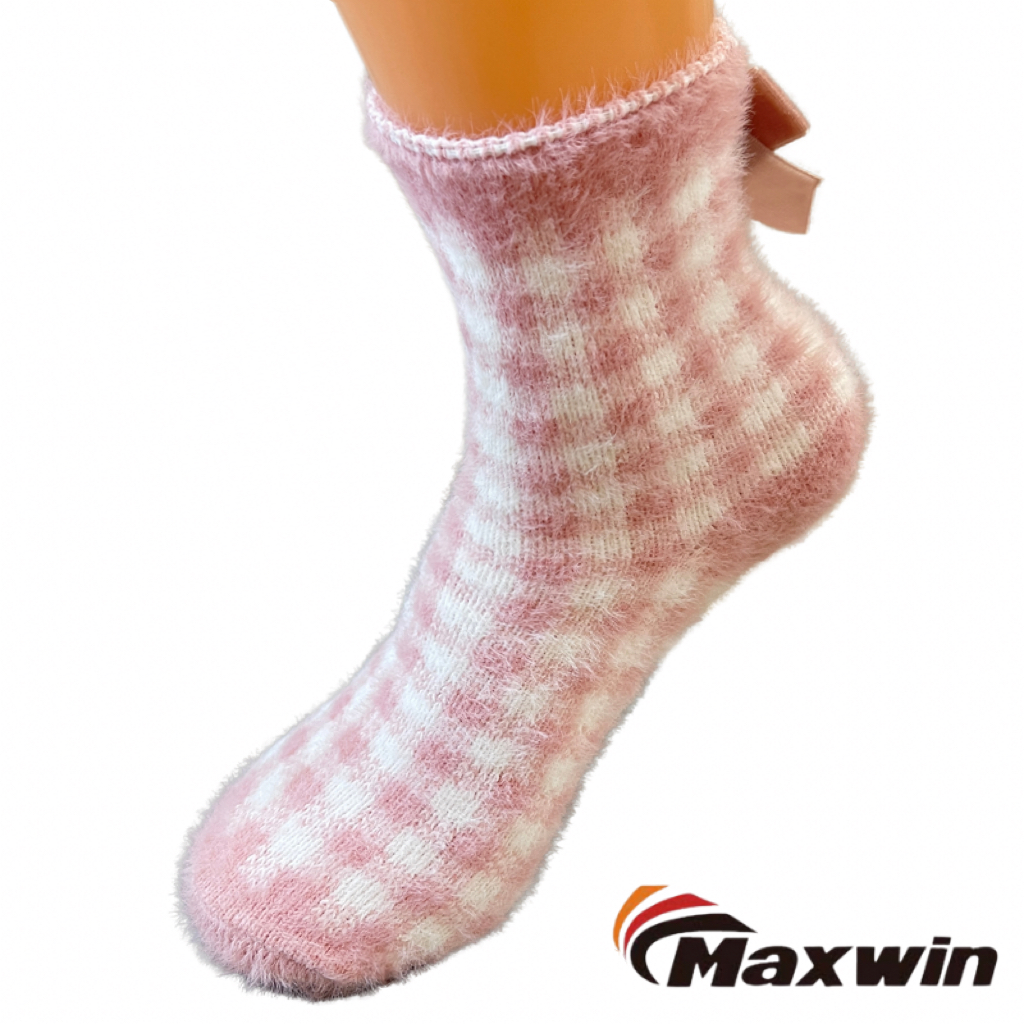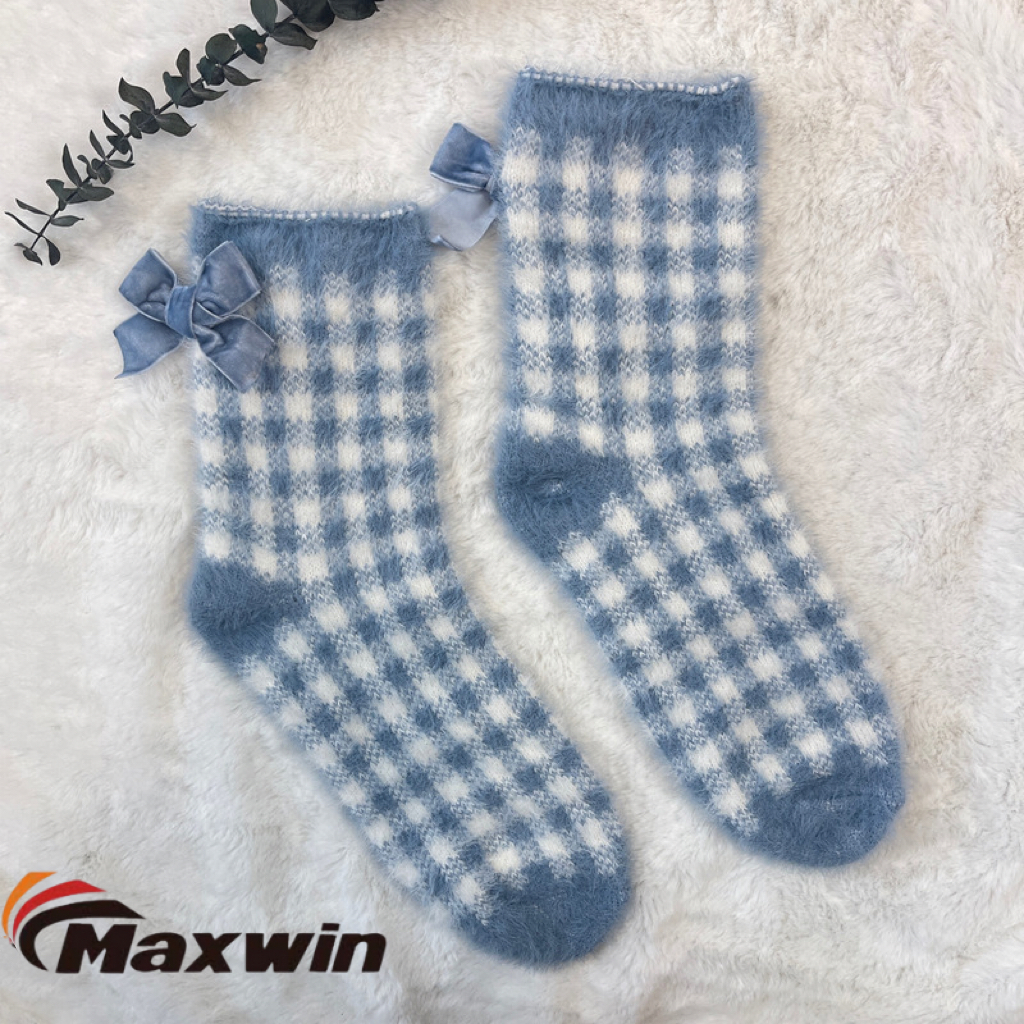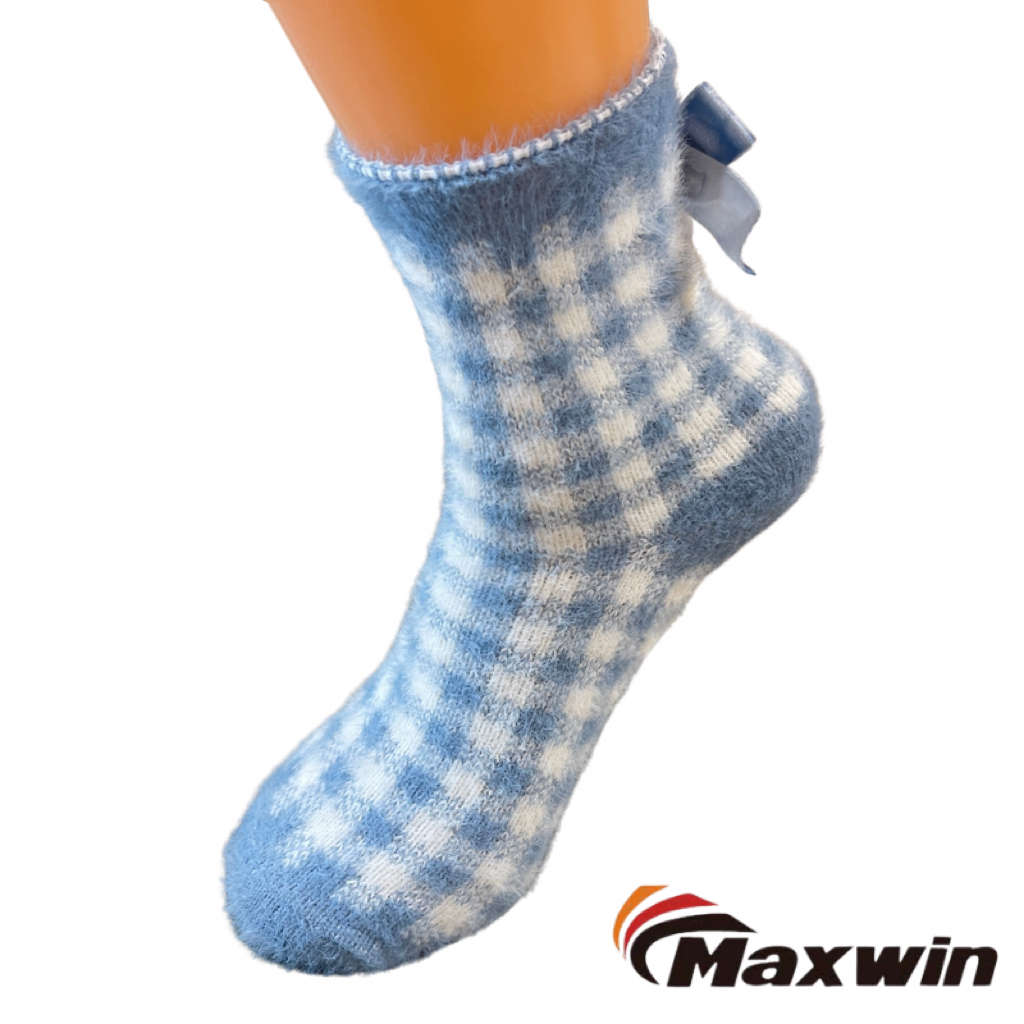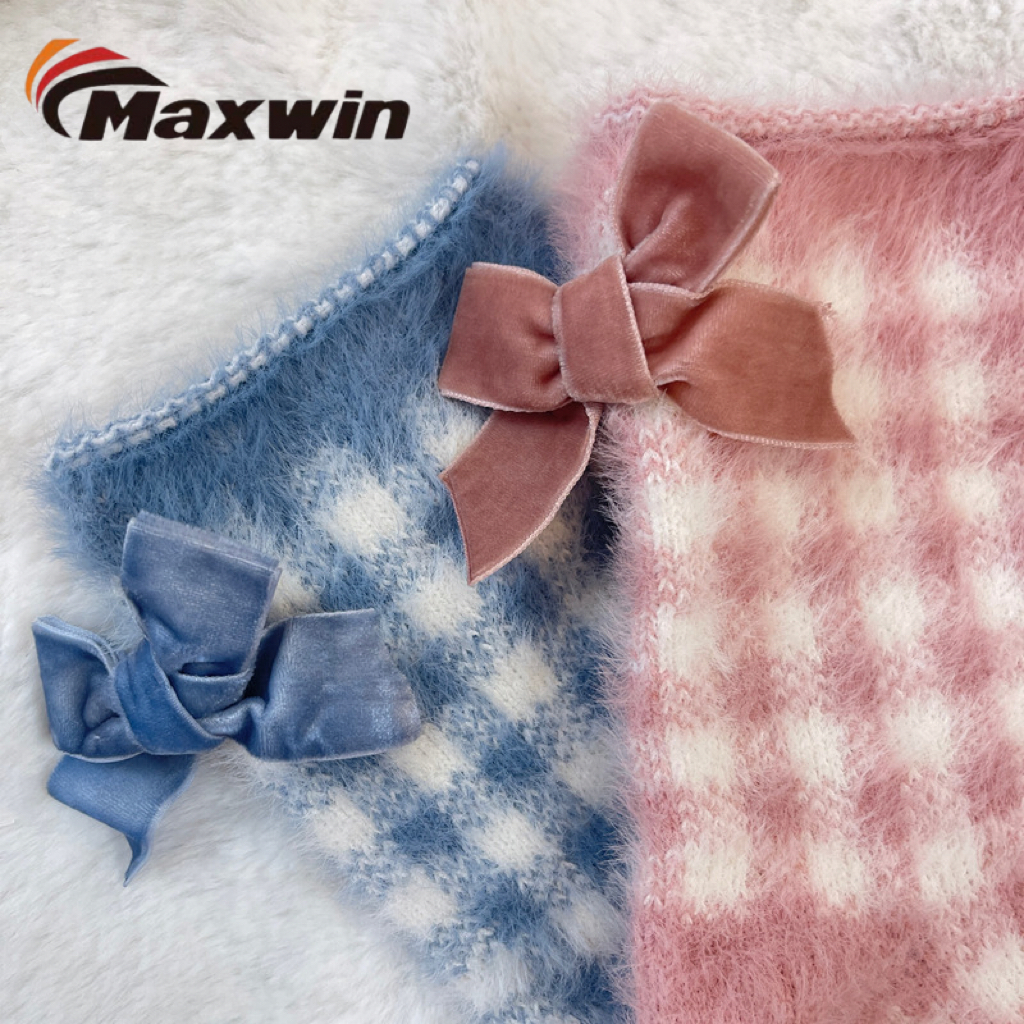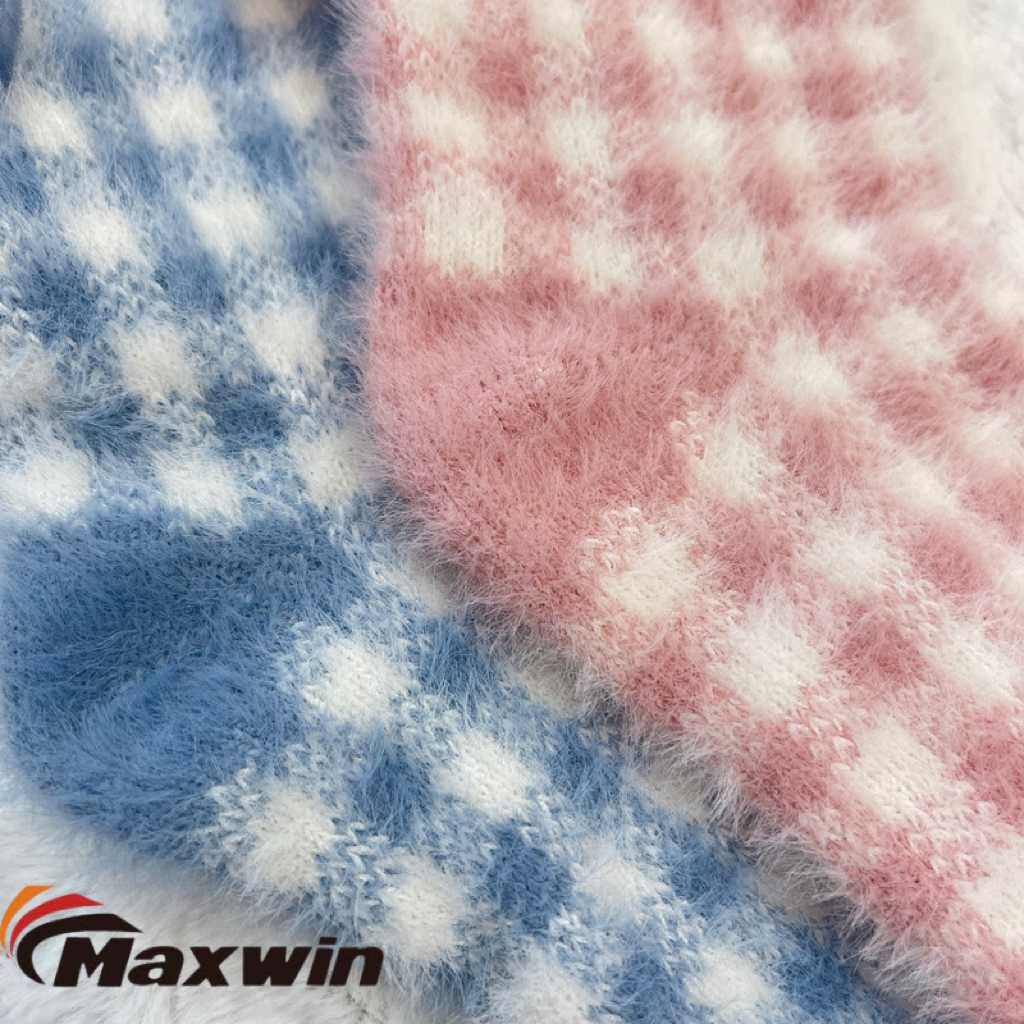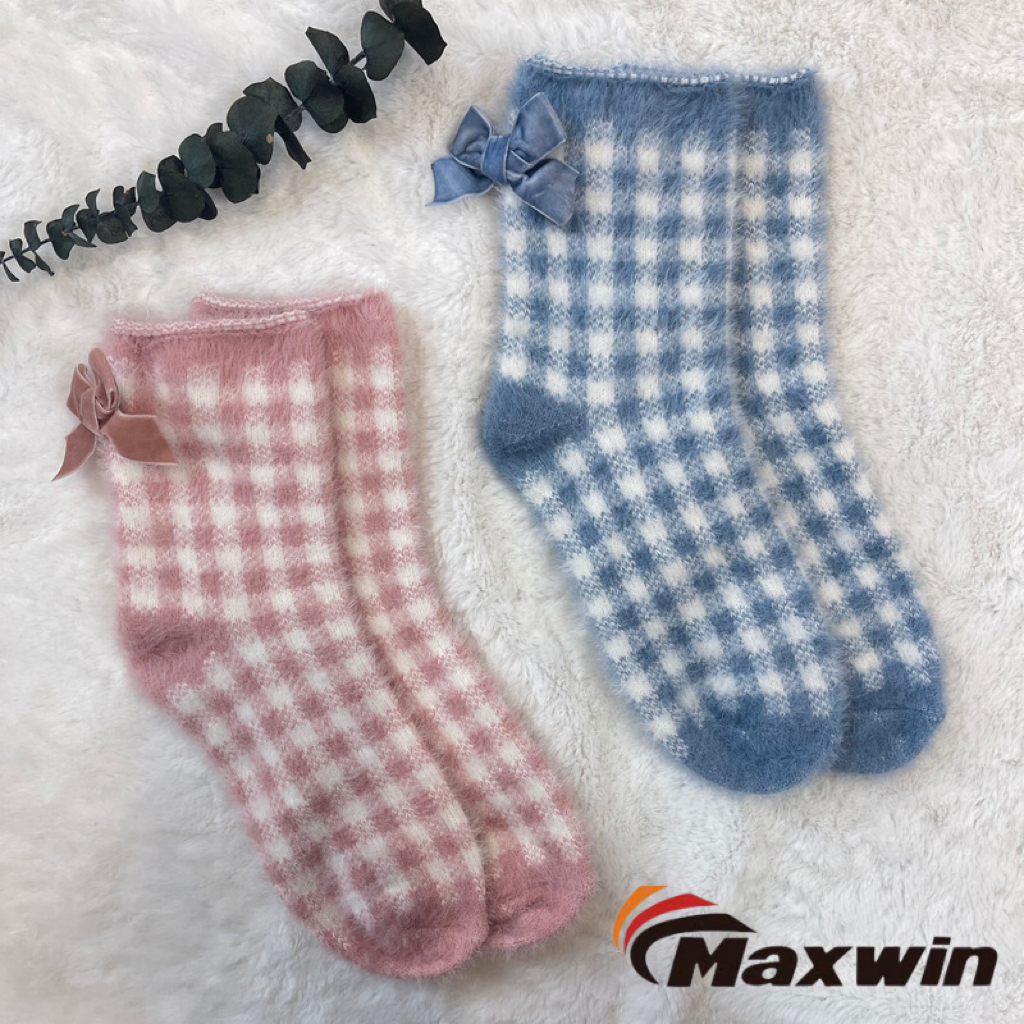 Machine washing is mild, no bleaching, low dryness.
We offer specialized services and have a qualified team to guarantee the level of service. Everything is your service concept, and you can rest assured of your choice.
Maxwin has successfully launched products in over 30 markets around the world, including United States, Canada, Germany, Australia, France,Russia and so on.
1.Custom sizes: Different sizes
2.Custom colors: According to the color card for color customization
3.Some materials: Polyester, acrylic, artificial fur, tie-dye eyelashes, chenille, Iceland roving, brushed, wool, blended, etc.
4. Customized packaging: Tags, plastic bags, carton heads, etc.
Have custom ideas, welcome to contact us. Please contact us by enquiry or mail to
Jenifferzhang@cnmaxwin.com
Danielxiao@cnmaxwin.com
Why should we cooperate with Maxwin?
We are available at all times and will respond to your message promptly. From Monday through Sunday, we pledged to respond with comments within 24 hours.
We have a showroom where our examples are displayed and welcome visitors to our company, which is close to Shanghai.
Maxwin has a qualified staff with more than 20 years of exporting expertise.
We have a design team, and we'll also give you the most recent material and pattern inspirations.
Maxwin can quickly create fresh samples for customized items based on the customer's desire.
You will be given a competitive pricing and excellent quality, which will aid in your market victory.
We are happy to start working with new clients by accepting trial orders.
We usually have a J-hook and a hangtag for each item.
Also include a big plastic bag and a Five Layer corrugated carton.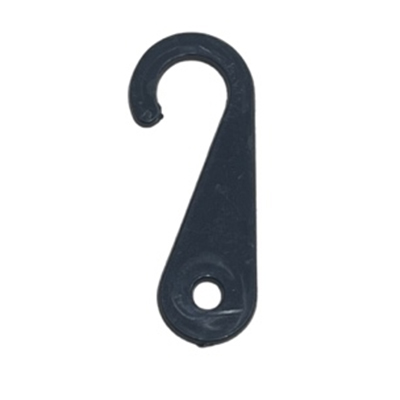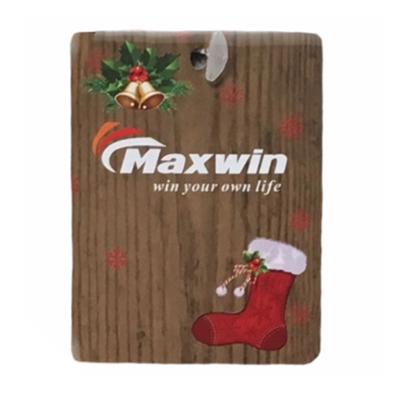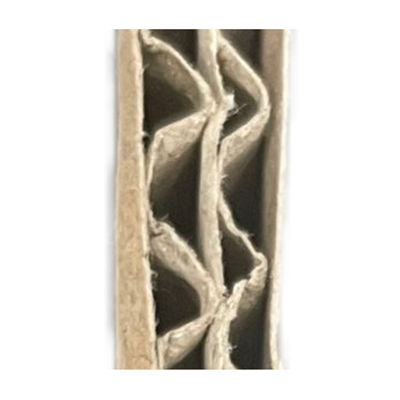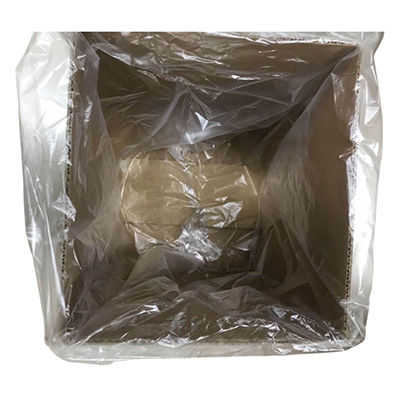 A Big Plastic Bag and A Five Layer Corrugated Carton
---
---